Fixing Gate Motors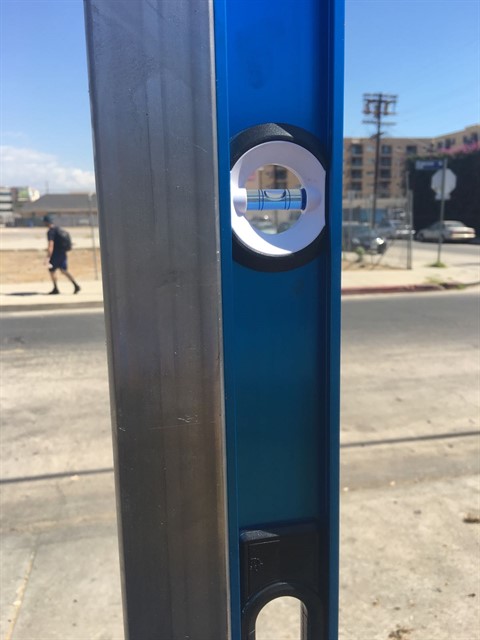 The role of the motor is to replace the manual opening of the gate. Together with the hardware parts which connect it to the unit, it is part of the opener system. When the motor malfunctions, you will be forced to open your gate manually. To solve this problem, you can use our gate repair services. Our tests will reveal the underlying cause of the issue. Usually, one of the hardware components linking the motor to the rest of the system has been broken. When the motor has failed, we'll fix it or replace it, depending on how bad the problem is. Our company works with all opener brands without exception.
Fast Chain Replacement
A broken chain is one of the most serious issues you can encounter if you have a sliding gate. The chain is the hardware component driving the unit to open and close using the power of the motor. It is extremely strong and durable, but it can snap eventually, especially when it hasn't been properly lubricated on a regular basis. Our job is to replace the chain with a new one that matches your gate. We'll adjust it accurately over the sprockets to enable its smooth performance at all times. If you are too busy to keep this component and the entire automatic gate in good shape, you can just leave the maintenance to us.
Gate Repair Services for Restoring Old Units
Whether you have wood panels plagued by decay or a post which is sinking down into the ground, we can make your unit look and work just like new. To fix rotten gates, we remove the decayed material, fill the holes and apply a sealant. We'll adjust the posts with precision and secure them firmly. We'll run a full check to evaluate the condition of the hardware parts. Whether there is a need for fixing hinges or replacing wheels, count on us to do the work quickly.
Let us know what's wrong with your gate by contacting us, at Garage Door Repair Bonney Lake, to get an expert solution fast.